Wetlook World Forum

Current time: Sun 24/06/18 06:24:13 GMT



Message # 71279.2.1

Subject: Re:Obrigado! Luna is very beautiful.

Date: Thu 07/09/17 07:46:22 GMT

Name: WAM Photography

Email: chris@wetandmessyphotography.com

Report Abuse or Problem to Nigel at Minxmovies
If you enjoy this forum, then please make a small donation to help
with running costs: (you can change amount)
You're welcome! And yes, she's beautiful!
In reply to Message (71279.2)

Obrigado! Luna is very beautiful. [nt]
By Nado -

Thu 07/09/17 03:00:13 GMT
---
(no text)
In reply to Message (71279)

WAM Photography - Luna takes a dip in the pool

By WAM Photography - chris@wetandmessyphotography.com

Wed 06/09/17 16:06:53 GMT
Website: https://www.wetandmessyphotography.com/
---
Hi,

here's another update on www.wetandmessyphotography.com from my associates in South America. Our friends from Brasil continue to produce wonderful wetlook videos. This time meet Luna. The long haired beauty goes for a swim in her leather jacket and boots. She wears those in combination with a pair of jeans and a white turtleneck sweater. Before she enters the pool she enjoys a few drops of light rain. In the pool she takes off her jacket, swims, dives underwater, climbs out of the pool and jumps in again and finally ends her first wetlook experience under the shower. No need to mention that both girls end up in the pool completely soaked! Enjoy and also keep supporting my friends from Brasil by buying their videos!

Here's a link to a preview video!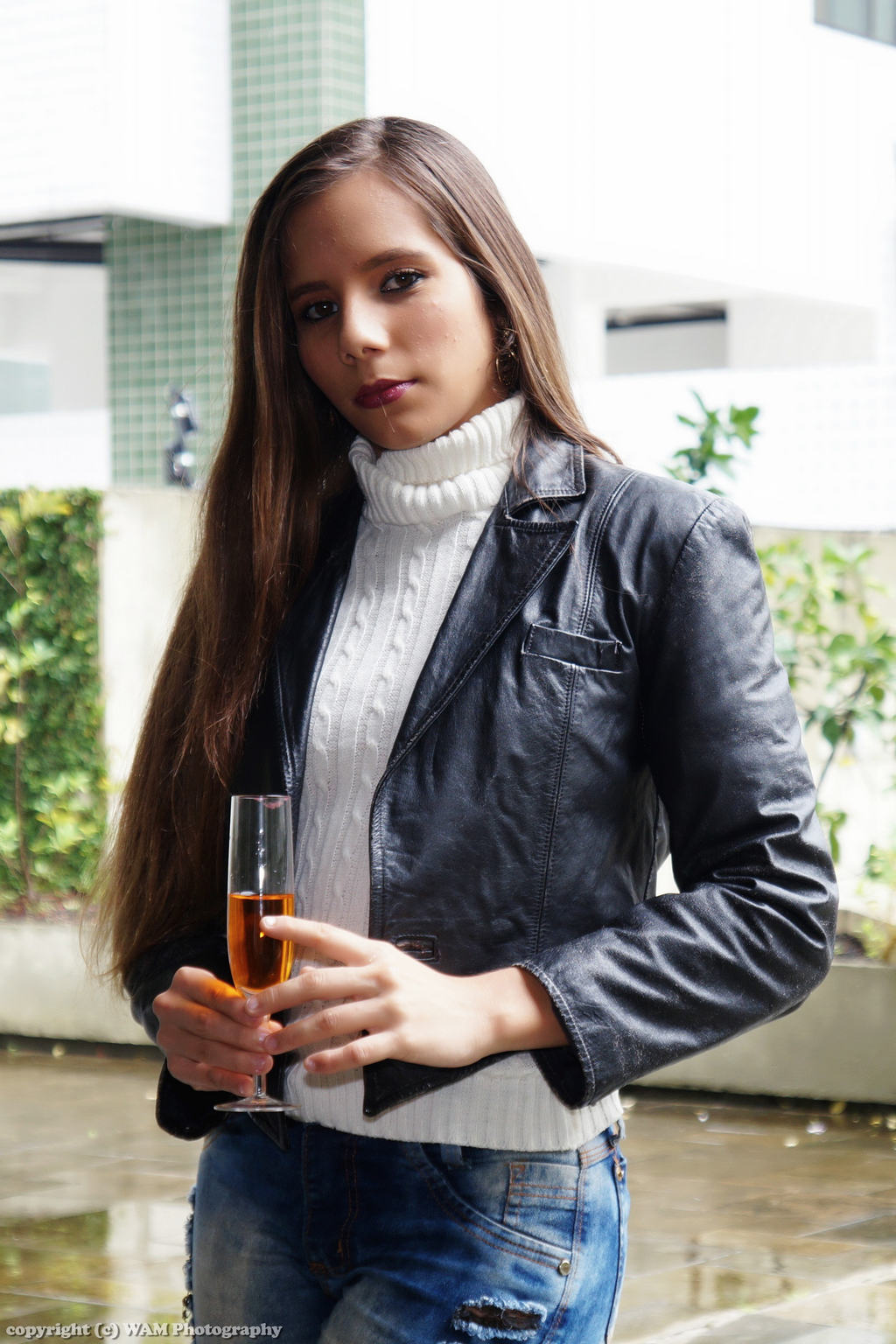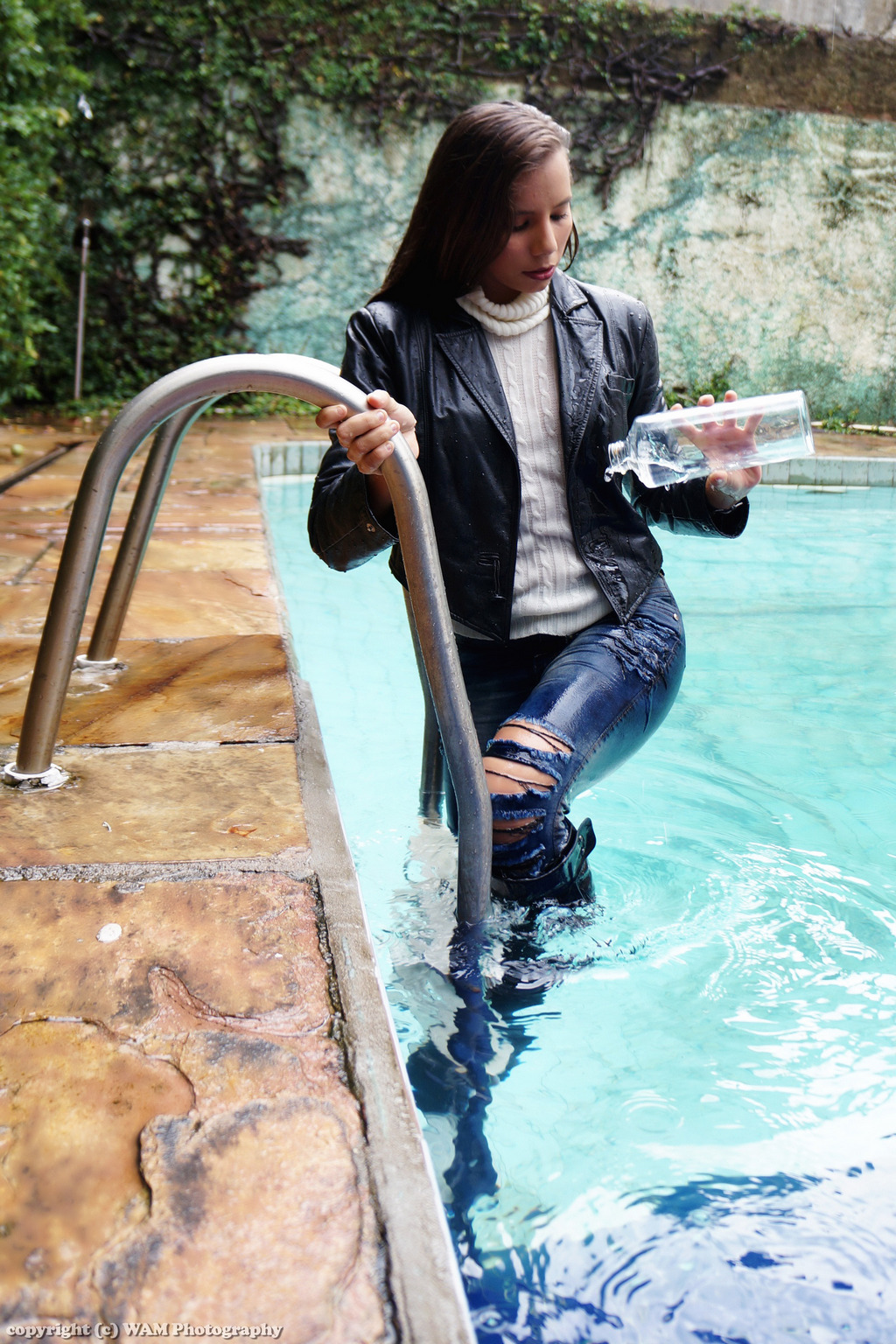 Report Abuse or Problem to Nigel at Minxmovies
If you enjoy this forum, then please make a small donation to help with running costs:

(you can change amount)
---
---
---
[ This page took 0.002 seconds to generate ]